The Connected Libraries Reading Room is public. The Reading Library collections are available to anyone interested in philosophy and sociology literature.
The rules of use are set out in the Regulations.

Location
Krakowskie Przedmieście 3, s.118, first floor
Opening hours
Monday – Friday: 9:00 – 19:00
Saturday: 10:00 – 17:00
Sunday: closed
Periodic changes in working hours will be given in the announcements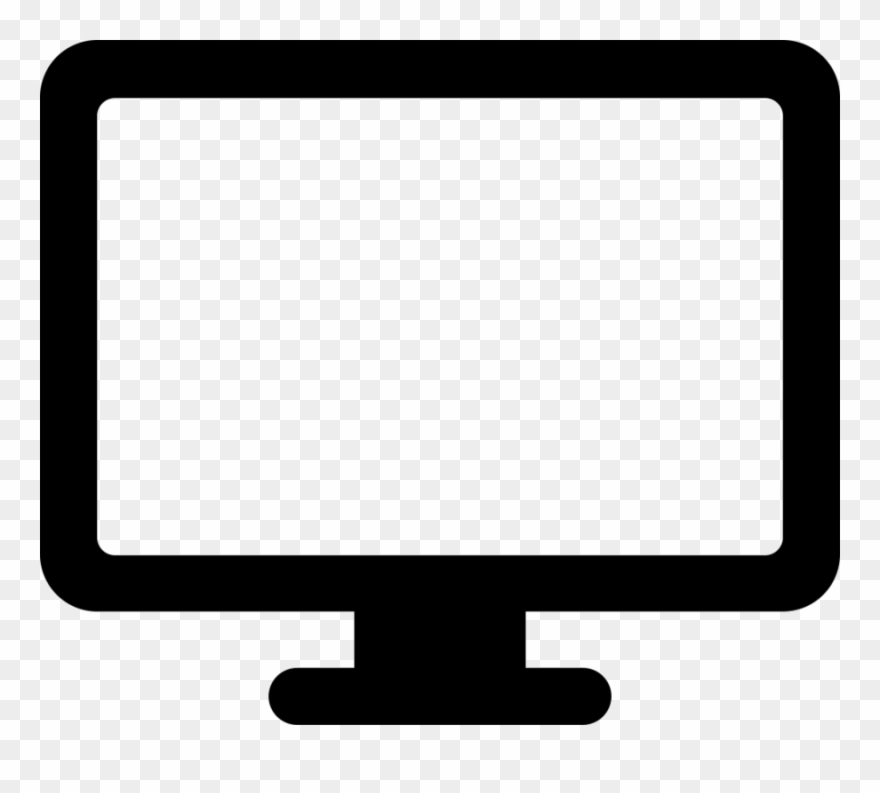 Working conditions
20 places
3 computer stations with Internet access
the ability to connect your own laptop to the electrical network
Collections
works from general reference handbooks (encyclopedias, dictionaries, textbooks),
magazines
scripts and materials provided by lecturers
book collection from the Collegium Invisibile deposit
orders from magazines
original archives ordered from the Special Collections Department
zdiploma theses ordered from the Special Collections Department
online databases subscribed by the University of Warsaw Library
Full-text resources subscribed by the University of Warsaw Library (BUW)
Orders can be placed:
by sending an email to wypozyczalnia.wfis@uw.edu.pl,
by submitting a paper reverse (available at the reading room),
order placed personally in the Library.
For materials currently on loan – you can make a reservation if it is less than 95 days until the return date.
Important!
The user has free access to the collections in the reading room, while the materials used should be put away in a dedicated trolley.